How can we help your business?
Review to find your best option, then fill out our form below to get started!

Consulting Plan
Vets businesses by packages deals for funding
Valid for three months
Verification & Vetting Service
Packaging Deal
Shopping Deal
Originating Deal
Funding/Closing Deal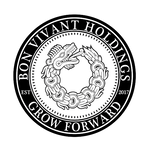 Commercial Plan
Matches products with vetted borrowers
Valid for one week
Total Digital Deal
Streamlined application
Fully insured & bonded transaction
Digital Escrow services
Digital Documents
Digital & Mobile Notary Services
Nationwide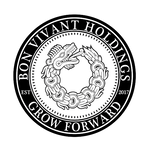 Lender Access
Access to a pool of our available deals
Free Plan
Apply for funding
Contact Us to Get Started!
We'll be in touch shortly.